Recent Projects
Learn how to turn your passion into income by understanding what's possible. We help our clients shave years off their learning curve and help them really show up for their success.
Creative Cash System, Is Designed to shave years off your learning curve
Know More..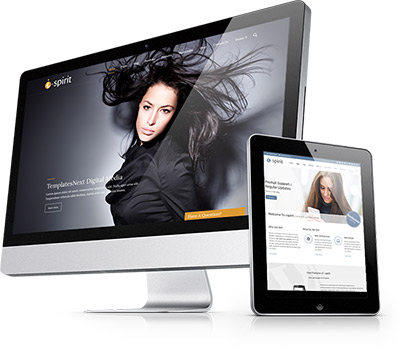 Crafted With Love And Passion
The Creative Cash System is flexible and a powerful multipurpose learning system packed full with easy to use content and online business strategies. Our members can "pay as you go" testing the waters by purchasing individual instruction or coaching, or immersing yourself in excellence by joining our elite monthly membership and connecting with other entrepreneurs through community forums and weekly group coaching.
Features Include
Downloadable Worksheets
24 x 7 Online Access
Live Workshops
Recorded Lessons
Video Instruction
One to One Skype Coaching
Know More..
Recent Posts
Welcome to Online Entrepreneur Certification Bootcamp Turn your passion into a thriving business and step into your online income. Entrepreneurs are unique individuals that are able to understand that there are more